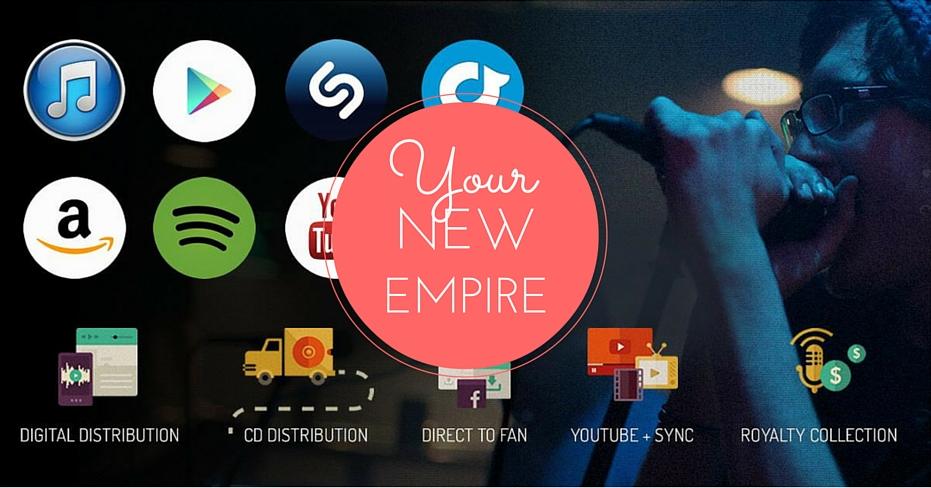 ---
SELLING MUSIC ON THE INTERNET: MORE ABOUT:
SELLING MUSIC ON THE INTERNET has, thankfully, replaced "getting a major-label record deal" as the primary target of most musicians currently.

But how is that done exactly?  And what are the best ways to do it?
Here are the resources which I've found to be useful to "indys" and are reliable - [note: some may have different opinions on this - but I am sticking by my research and experience]

First - for songwriters and composers wishing to license their music:

TAXI: "record deals, publishing deal, film TV placement, recording your music, songwriting."

Yup, Taxi --- They are just about the oldest and most established in this field.  I was with them before they had an internet presence.  Some say the yearly membership is too pricey - but you get what you pay for.
You can, if you wish to get the flavor of Taxi, go to Taxi's YouTube channel and access their music biz info at no cost.  I love 'em.  Again:

Here's another entity I recently discovered - "License Quote".  As you will see from their home page - they are a professional organization.
Then there's ReverbNation, a good resource to get your stuff out and hosted.  [Forget "Spotify" for the moment. There is a LOT of controversy currently about their meager payouts.]
Of course there's always YouTube itself and their "Google Play Artist Hub"   You can set up a website and a 'store' for all Android devices - A few skillion potential listeners there - Watch the video:

---
SELLING MUSIC ON THE INTERNET - HERE'S A PERFECT EXAMPLE:
More than a few artists got their start on YouTube even before Artist Hub and are now "leveraging" it quite well.
Here's an example of how to get 'er done on YouTube.

Pomplamoose!

These guys get millions of views, links to their sales pages and promotion for their gigs for free - as they do a very smart thing and put cute personable "trailers" at the end of their videos.  Adorable.

---
Then there's CD BABY. They have a very comprehensive set of tools. CD Baby's aim is to set you up so you never have to go anywhere outside them for resources.

Here is their most recent informational video:
There is also a "premium" service, "CD BABY PRO". Here's a video which explains what that does:

---
SELLING MUSIC ON THE INTERNET - WHAT IS A PERFORMING RIGHT ORGANIZATION?
Oh, yes "ASCAP", "BMI" and the other music performing right organizations.  Here's some info from BMI:

"Q: What is BMI?

"BMI is what is known as a music performing right organization. A performing right organization represents songwriters, composers and music publishers.
"Often called PROs, these companies collect license fees from businesses that use music, including television and radio stations; broadcast and cable networks; new media, including the Internet and mobile technologies; satellite audio services like XM and Sirius; nightclubs, hotels, bars, restaurants and other venues; digital jukeboxes; and live concerts.
"These license fees are then distributed as royalties to the songwriters, composers & music publishers the PROs represent.
"BMI has been in operation for more than 70 years, is recognized in U.S. copyright law as a licensor of music, and currently represents more than 700,000 copyright owners and their more than 10.5 million musical works"

---
Were NOT done yet!
There are many, many more ways of selling music on the internet.  It seems they are popping up almost weekly!  So, I do have a few more discoveries to share with you.  Stay tuned.. !

"SELLING MUSIC ON THE INTERNET" - PAGE ONE:

"SELLING MUSIC ON THE INTERNET" - PAGE THREE:

---